The New WebTailor website is almost here!
A new year, new brand and a new domain of webtailor.co.uk, we felt it was time to update our website too!
Our new site is almost ready to go and will feature, not only a great new look but a complete client control panel for our existing customers to easily manage all our services from ecommerce orders, email marketing, text marketing, hosting and much more in one simple place!
We are open as usual whilst we make the last few tweaks, so for more information please call us on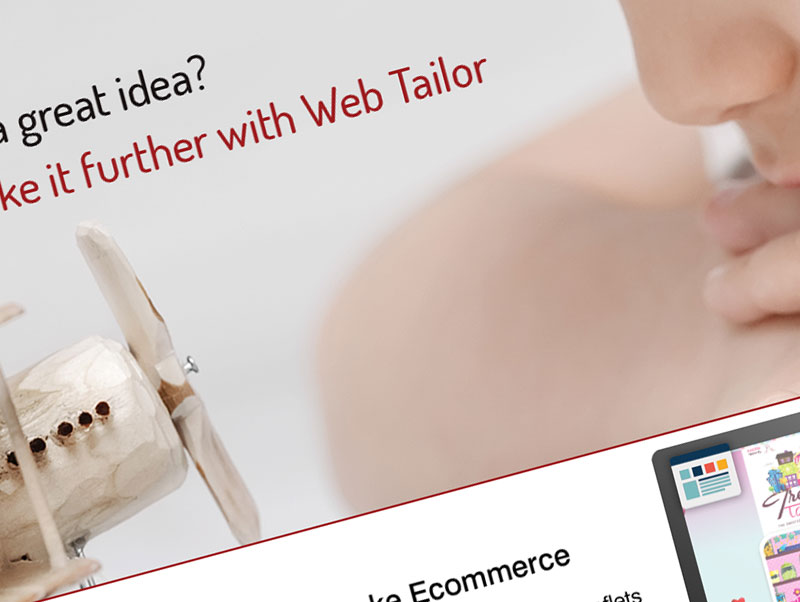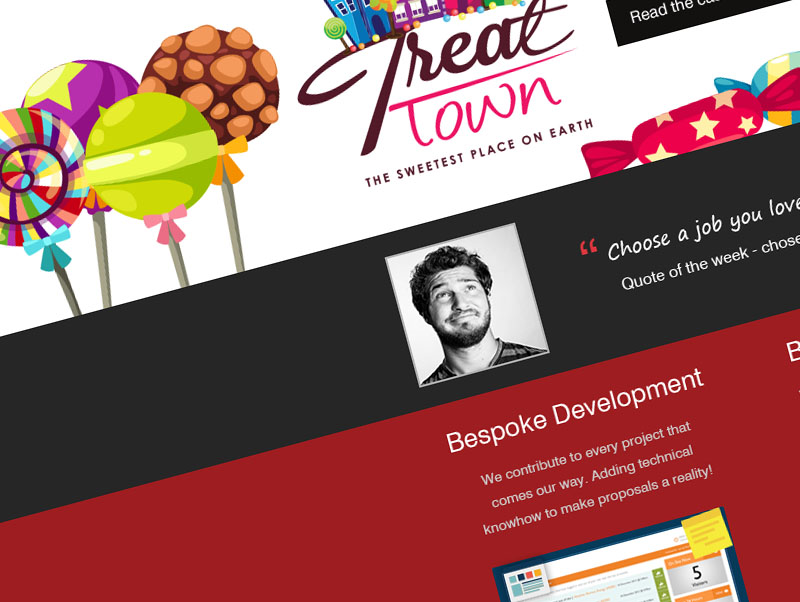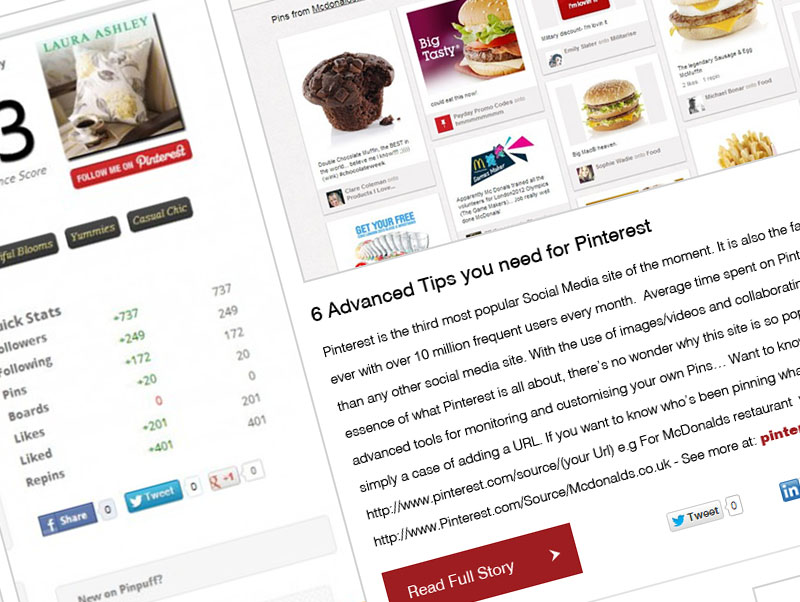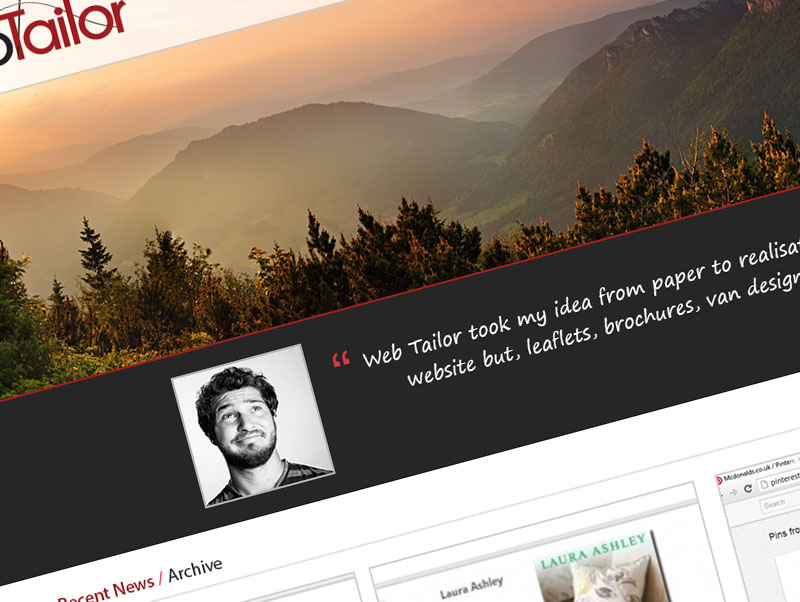 Bespoke Website Design & Website Development for your Business
Professional Websites & Marketing for your Business Website.
Web Tailor has the website solution to suit all needs. Whether you are a new business just starting out on the web or are simply looking to upgrade your web presence, we can get you online quickly and professionally. Web Tailor knows the possibilities your website could have, it's your selling point to millions of people, and when it's done right, will make a business successful.
We explore all avenues to market your website successfully. We consider your end user in both design and development which naturally leads to some great marketing ideas while we work through the process.
Web Tailor offer a large selection of Marketing & Website Services for your website solution so please do contact us for more information.